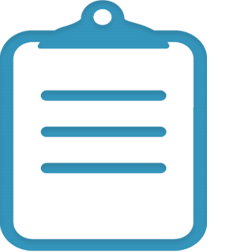 Hey dr,
I just got my blood work back, wondering what you think about it. My problems are I cannot maintain my erection without stimulation for longer than 5 sec's, No libido, sometimes problems getting an erection. I masturbated heavily for 11 yrs with an escalating porn addiction.
TSH 2.5 first test, 2.7 second test RANGE: .38-5.5
FSH 10.8 RANGE: <10
LH 5.7 RANGE: <10
Prolactin 11 RANGE: <15
Cortisol 643 RANGE: 140-690
Estradiol 168 first test, Test 26 first test, 21 second test RANGE: 10-30
Free TEst 546 RANGE: 200-800
IGF1 409 RANGE: 151-358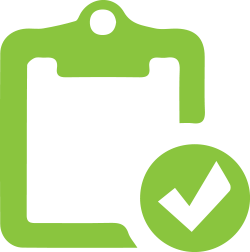 ANSWER
Similar blood works are usually inconclusive.
I would say that there isn't anything in particular that is indicative of any disorder (not that is strongly expected). However, a mild inflammatory process seems to be ongoing with the heightened Cortisol and IGF1 levels, but again, can't use the results for any significant conclusions.
The lack of libido and erection power should be easily addressed.