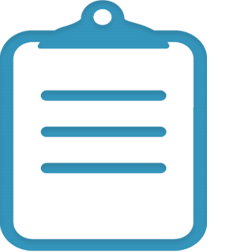 Hi doctor! I have an urgent question. 2 days ago I was wearing a cock ring for a first time in my life. I was diagnosed venous leakage so I tried this solution. After around 20 minutes of sex my penis started hurting, of course I removed the rig but the pain persisted for hours. The next day I woke up with a lump near the head of my penis. It is still there and the area is still tender. What should I do? Please give me some tips.
P.S. I also suffer from weak erections and premature ejaculation.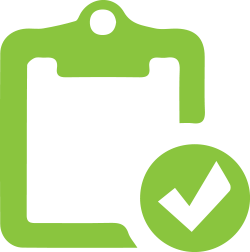 ANSWER
The inflammation will subside, but the damage has been inflicted. You may expect to observe certain alterations in your penile shape (most probably an hour-glass shape) once the collagen scar is fully developed, which should be after a few months.
Since you had troubles keeping the erection in the first place, my suspicion is that you are sexually exhausted. Another confirmation may be the fact your penis was damaged quite easily.
It's advisable to act before the scar is fully formed. My suggestion is:
* Massage your penis with SR-Cream.
* Utilize a prostaglandin E1 E3 – NO promoting formula for healing: Multi-Alpha, Alpha-Amino, L-Arginine 500, and Ultra-Purified-FishOil.
* Also, you may want to consider testicle cooling for additionally increased androgens.