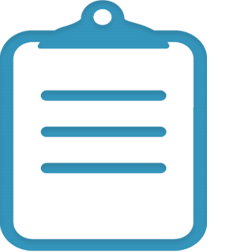 I have been experiencing a firm flaccid penis and been having weak erections for a little over a year now. I am 29 years old and the problems started when I was 27. It happened very suddenly and there was no injury that I can recall. When the problem started I first noticed I had to urinate A LOT more than normal, and then I was in extreme pain and could not move for several weeks.
I went to the doctor and they did not really know what was wrong, but they put me on antibiotics for 10 days (levaquin) and the pain and frequent urination seemed to subside. Looking back, it is apparent to me that I have been having problems with my erections being weak and an intermittent firm flaccid penis ever since then, but at first the problems were not too severe. Last august I had to move far away from my friends and my family and I broke up with my girlfriend. After this I became extremely depressed, and I masturbated a lot during this time (usually about twice a day).
After several months I had another "attack" similar to the one described above, and for the last three months I have been suffering with extremely weak erections, frequent urination, and my flaccid penis is firm probably about half of the time. I do get nocturnal erections most of the time but they are usually weak as well, however sometimes I wake up with a rock hard erection, but these are rare. I should also mention that I have had insomnia for this same length of time, where I can fall asleep just fine, but always wake up after 2-3 hours, sometimes I can go back to sleep for another 2-3 hours, but I have not slept more than 3 hours in a row in months now.
I have also heavily smoked both cigarettes and marijuana until very recently (I'm actually still trying to quit the cigarettes, but sometimes my anxiety is so extreme that smoking a cigarette is the only thing that makes me feel a little better, I am down to 2-4 cigarettes a day from a pack a day). I have been to doctors to rule out things like diabetes, cancer, stones, enlarged prostate, and they can't find anything wrong. It seems like there have been some people who have successfully cured similar things on this website, so I was wondering what combination of supplements you would recommend for my particular situation. Thanks in advance.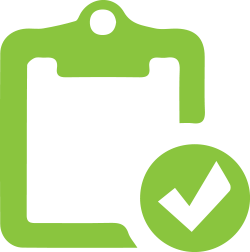 ANSWER
Indeed, overactive sexual activities will cause neurotransmitter and hormonal fluctuations, harm the internal biochemical equilibrium, burden the liver (which to support the negative neuroplasticity), and eventually lead to ill consequences.
Usually, exhausting ones organism is a gradual process, which means that one may suffer from several symptoms of sexual exhaustion and still have sufficient erection power to continue the abuse. Of course, that would be the case if there is enough hGH and androgen hormones to support the activities, as well as low prolactin levels.
The frequent urination is indicative of an inflammatory response, while the loss of erection power means that you are starting to experience less androgen hormones production through the hypothalamic-pituitary-testicular axis. The firm flaccid penis condition in your case should be an indication of lowered androgen hormones, prostaglandin E1 E3, and NO levels. You should be extremely careful, too – a penis in this condition is usually quite prone to injuries, and then you will have a hard time dissolving the collagen scar.
The insomnia you are experiencing is a clear indication of serotonin, dopamine, and GABA imbalances and high levels of stress, excitatory, and inflammatory hormones as cortisol, epinephrine, glutamate, and prostaglandin E2 for sympathetic excitation and anxiety. It will prove to be very harmful for the CNS.
For best results you should:
1.Lower the frequency of sexual activities. A complete discontinuation for a month is necessary.
2.Make a good use of Multi-Alpha, 5HTP-Nettle, GRB6-GABA (replace it after a month with Alpha-AGH to additionally boost the hGH levels), Zelite, Alpha-Amino, Ultra-Purified-FishOil, and testicle cooling solutions to restore proper nervous and endocrine functioning, detoxify the overburdened liver (not only by the overmasturbation but by cigarettes and marijuana) for a proper P450 detoxification system functioning, restore proper acetylcholine, serotonin, dopamine, and GABA levels, restore nervous modulation on stress, excitatory, inflammatory hormonal releases and dopamine-epinephrine-norepinephrine conversions, charge the CNS, restore the proper functioning of the hypothalamic-pituitary-adrenal-testicular axis, increase androgens, and increase prostaglandin E1 E3 and Nitric Oxide for healing.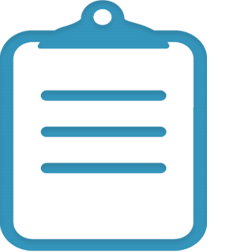 UPDATE
Thanks for the fast reply, I just ordered all supplements you recommended. I will keep you updated.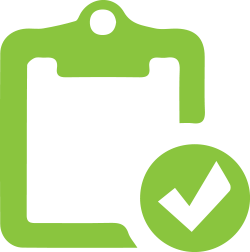 ANSWER
Most certainly. I'll be glad to hear of your progress soon.