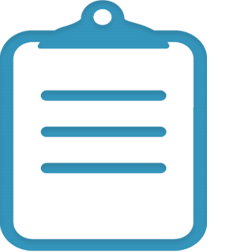 Dr. Richards – it is a blessing I found your site.
I'm 33 years old and have been pretty consistently masturbating since 11. I remember I would wake up and wank, get back to school and wank, and of course the night jerk off before sleep. This continued and I started getting more and more symptoms of sexual exhaustion (as I know now!).
During my mid twenties got more severe – I would forget what I just did or what I just ate, my short term memory worsened very, very much. I would have urinary incontinence and my ear were just horribly buzzing and I recall them starting to ring extremely loudly during masturbation but since I didn't know what the heck was going on I was just like "oh, why are they ringing darn ears" and would continue.
The interesting thing is that I never lost sexual drive, in fact quite the contrary – I was like a mad dog always thinking and wanting to have sex even though my capabilities after 27-28 diminished sharply.
Months ago I finally lost my sex drive, and currently feel like a wreck. My testosterone showed to be 280ng/dl.
My wife is extremely upset about all that is happening but I guess I had it coming….
What should I do doc?
THANK YOU!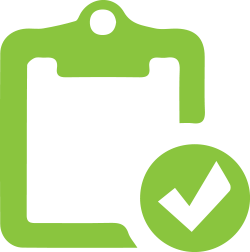 ANSWER
Yes, you are suffering from a moderate to severe case of sexual exhaustion. Testosterone levels bellow 300 ng/dl are indicative of a locked hypothalamus-pituitary-testicular axis.
You experienced increased sexual drive through the action of excessive inflammatory hormone prostaglandin E2 on your prostatic nerves. I suggest you take a look at "Persistent Sexual Arousal Syndrome".
You currently lack androgen hormones, dopamine, acetylcholine, serotonin and GABA to suppress the production of inflammatory hormones and to maintain your brain auditory and visual nervous functions.
You need to:
1. Discontinue any sexual activities for 2 to 4 weeks.
2. Increase your testosterone levels. However, I won't suggest a testosterone replacement therapy because this will fully disable your testicular functions. A reasonable solution to reliably elevate your testosterone levels would be uBreeze.
Another viable option would be Clomid to block the estrogen action on your hypothalamus-pituitary axis that in turn will stimulate your testosterone production.
3. Rejuvenate your neuro-endocrine function, fix nervous modulation on your dopamine-norepinephrine-epinephrine conversion, increase androgens, and boost prostaglandin E1 E3 and NO for healing with Multi-Alpha, 5HTP-Nettle, Alpha-Amino, Ultra-Purified-FishOil, and testicular temperature regulatory solutions.
Wish you a fast recovery!