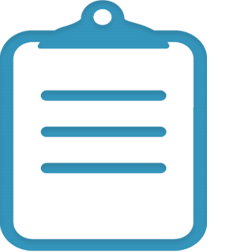 "Sexual stimulation, or orgasm ignites conversion of dopamine-norepinephrine in the hypothalamus and adrenal medulla, after that norepinephrine (NE) neurons of the locus coeruleus (LC) are activated. Also a synthesis of prostaglandin E2 is stimulated by the Norepinephrine (by activating a group of proinflammatory cytokines, such as: IL-1(alpha), TNF(alpha), IFN(alpha), IL-1B, IL-6, and MIP-1). Prostaglandin E2 sensitizes the sympathetic nerves in the adrenal glands, seminal vesicles, testicles, penis and prostate for the norepinephrine release. The norepinephrine release, in turn, triggers the neuroimmune transmitters cytokines, prostaglandin E1 and additional Prostaglandin E2 release. The release of Prostaglandins triggers nervous erectile mechanism (with the release of Nitric Oxide and cGMP) that leads to erection. However, high levels of Prostaglandin E2 may over-sensitize the sympathetic and somatic nerves located in the prostate, bulbourethral glands and penis, which in turn will inflame the organ and will cause numerous symptoms, such as: fast ejaculation (even within seconds) and precum leakage."
I SUFFER FROM THIS, I ORGASM WITHIN SECONDS AND IT'S FROM YEARS OF OVERMASTERBATION. WHAT SHOULD i TAKE TO FIX IT? I also have low back pain and my nervous system is all out of whack causing pain in my feet. When I ejaculate over and over my calf muscles cramp up and the soles of my feet hurt to walk on. How many months do I need to stop? I have been addicted to masterbating for 14 years.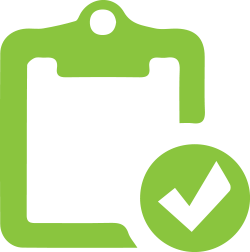 ANSWER
The pain in the calf muscles and feet is indicative of heightened inflammatory response along with excessive dopamine-norepinephrine-epinephrine conversions.
"I SUFFER FROM THIS, I ORGASM WITHIN SECONDS AND IT'S FROM YEARS OF OVERMASTERBATION. WHAT SHOULD i TAKE TO FIX IT?"
14 years is a long time. In order to recover you may want to do several things:
You may want to consider a combination of Alpha-Amino, GRB6-GABA, 5HTP-Nettle, Zeolite-DA, Multi-Alpha, and Ultra-Purified-FishOil to stabilize proper nervous and endocrine functioning, restore acetylcholine, serotonin, dopamine, GABA levels, detoxify and cleanse the overburdened liver through the years of abuse and restore its P450 system, restore proper serotonin-GABA nervous modulation on inflammatory response, increase prostaglandin E1 E3 and Nitric Oxide production, better hypothalamic-pituitary-adrenal-testicular functioning, and rewrite the negative neuroplasticity developed through the years.
-Sexual abstinence for 2 to 4 weeks.