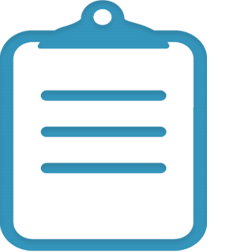 I been masturbating since teens but I really went overboard in my 22 to 24 range I'm 25 now and recently I had a experience with a female I couldn't get a erection, I figured it was performance anxiety since I didn't have sex in a few years just over masturbation. so I figured I would be alright when I got home , for about a week and I haven't been able to get my hard erection as before just weak erections & no more morning wood . I don't know if its a chemical imbalance or what but my sex drive(libido) is low and I feel if I get libido back up my erections will be strong again
A MONTH LATER
I noticed.I find it almost impossible to get an erection standing up, however its OK when I'm sitting down in my computer chair position and watching erotic material. But my erection will always die quickly if i don't continue CONSTANT stimulation when masturbating, it will then return to a hard flaccid state, then eventually a little softer. the hard flaccid state seem to make my flaccid state smaller then it was before.
I have cut out masturbation but get scared if I keep it off that my penis hypothalamic- pituitary-adrenal-testicular axis, will lock out so I do it once after every 8 or 9 days. I have been taking chinese herbs that are specialized for over masturbation like your products for about 2 weeks, I notice my moods, abdomen pains, and etc have gone, but still have the hard flaccid state. recently I been feeling more warmness in flaccid state and it has loosen some but its rubbery now. & also my libido is gone . I also noticed my farts or bowl movements aren't as strong as they used to be. I just started a wonderful long distance relationship with a girl and we are getting closer and planning on moving in I just want to be my normal self again.
I have been doing meditation healing & positive affirmation, I just want this to be over. I will never go down this path again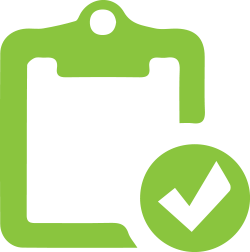 ANSWER
Yes, the lack of libido and erection power are probably a result of improper hypothalamic-pituitary-adrenal-testicular axis functioning for less androgens, as well as improper neurotransmitter levels for low dopamine and heightened prolactin. The fact that you achieve stronger erections while sitting on a chair supports the upper presumptions, since it is usually a sign of not enough free neurochemicals to support proper sexual functioning and the heightened demand of tissues of the lower body when in upright position. The blood vessels constrict when standing, so it may contribute to the condition. One should be careful not to damage the penis, since in the exhaustion state there are usually not enough androgens, prostaglandin E1 and Nitric Oxide to support the health of the penile tissues.
It will take some time for a proper hypothalamic-pituitary-adrenal-testicular axis functioning restoration, since it is usually necessary to restore proper acetylcholine, serotonin, dopamine, norepinephrine, and GABA balance and nervous modulation. I can not comment the products you're using, however, it is extremely important that every aspect and issue are addressed properly for positive neuroplasticity restoration and negative feedback reactions avoidance.
Glad if I could help!