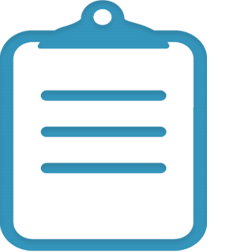 Hello.
I had varicose veins in my shaft due to penis enlargements i have done. i have been suffering from the pain for months. now it is really reduced.
i have been using food supplements. like vimin e, fish oil, varicose vein pill and a multivitamin.
now the pain is really reduced to low level. most of the time i even forget it.
but my question is will it ever totally disappear and never come back again?
or after i quit these pills they will occur again?
my hourglass shape while getting erect is also dissapeared.
any recommendations would be appreciated…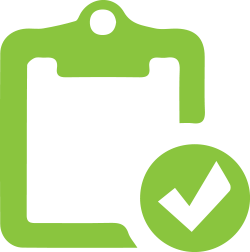 ANSWER
Hello,
The vein will never fully disappear. However, it will lessen in size and eventually become small and healthy. The tissue around will be able to pinch it properly, so no form of dysfunction is to be experienced.